Building Digital Experiences Your Audiences Will Love
Where design and strategy merge to compose the perfect rhythm.
We're a boutique digital agency that delivers enterprise-level strategy with local market activation.
"YOU NEVER HAVE A SECOND CHANCE TO MAKE A GREAT FIRST IMPRESSION"
With more than 20 years experience in this ever-changing industry, our excitement for a new project never fades.
Providing compelling experiences for some of today's most respected brands.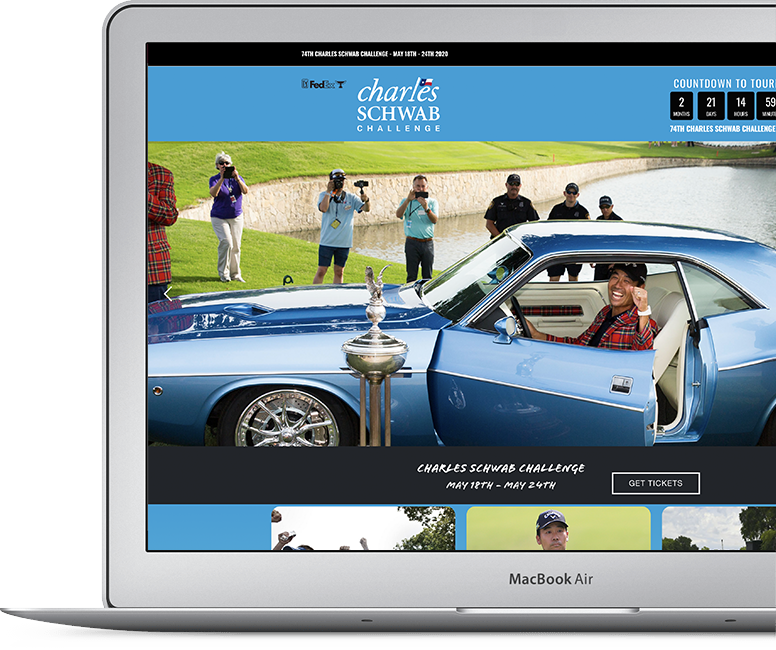 We are an Award-Winning Digital Agency
Let's partner together to grow your business